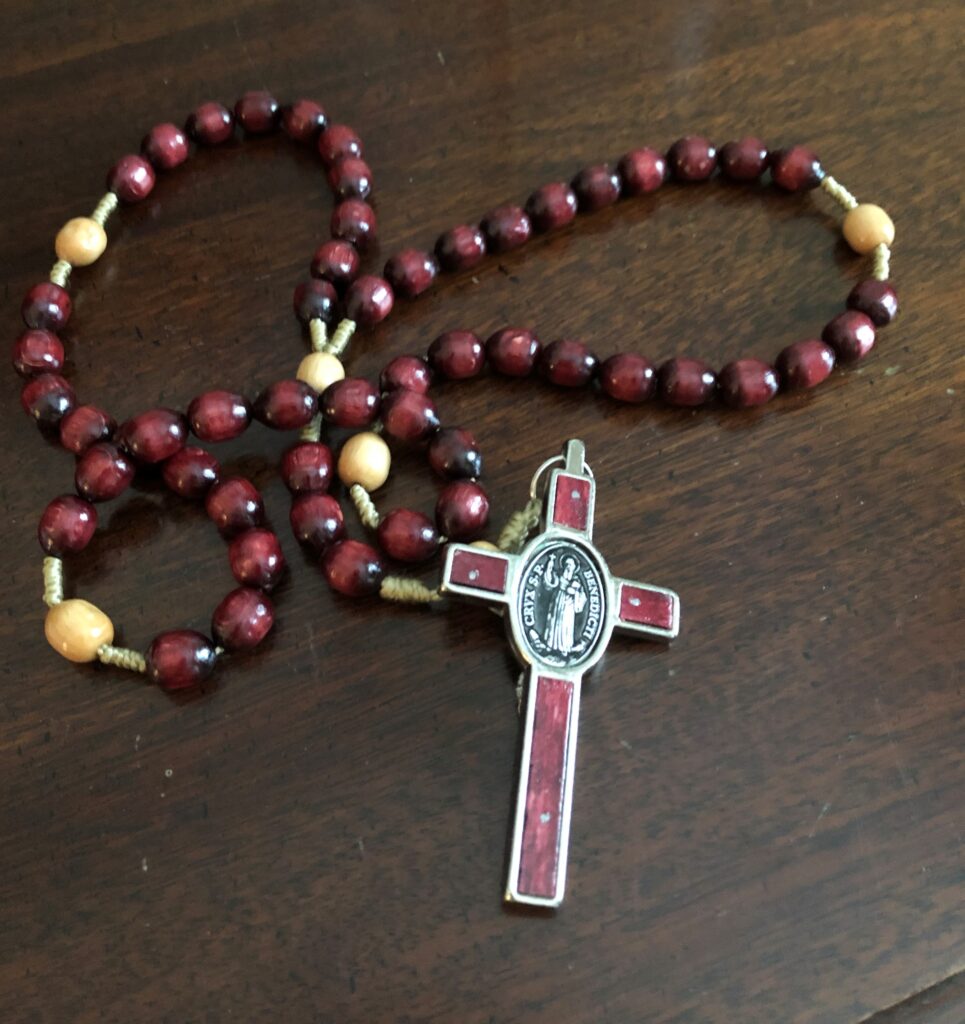 The Rosary contains four different Mysteries but usually only one is to be said per day.  So how does this work?  Which Mystery is to be Prayed on which day?
Well, that depends.  Before 2002, the Rosary consisted of three mysteries.   The joyful mysteries, the sorrowful mysteries, and the glorious mysteries.  This version of the Rosary is considered the traditional version. 
In 2002, under Pope John Paul II, the Luminous mysteries were added and is referred to as the modern version.  The Modern Version includes the Joyful Mysteries, The Sorrowful Mysteries, The Glorious Mysteries, and the Luminous Mysteries.
Depending on which version you use, the traditional or modern determines which days which Mysteries are prayed.  Below are two tables.  One for the Traditional Version and one for the Modern.  Each lists the days of the week and which mystery is to be prayed on which day.

Thank You for Visiting our Site
We strive to provide the most complete and highest quality material we can for you, our readers.  Although not perfect,  
it is our desire and prayer that you benefit from our efforts…